Post by Alexander Voss on Aug 14, 2019 0:11:48 GMT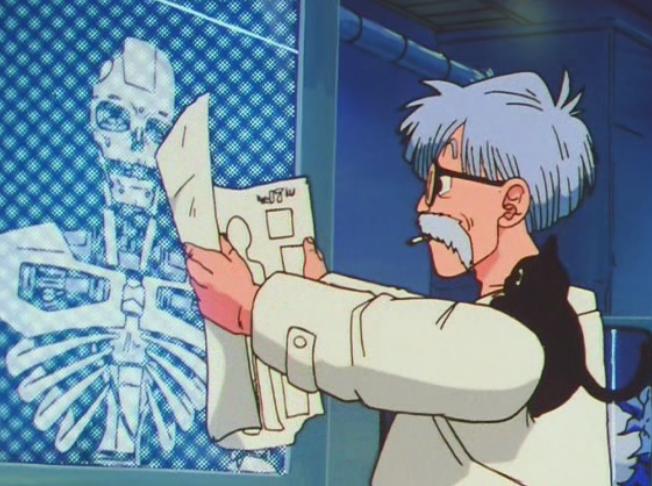 ---
PATCH 5.3 NOTES!
---
Battle Changes:
Specified how the new Agility rules for bonus actions work in Group Threads. See the rules here!

Specified how Sustained Techniques and certain AoE Techniques (looking at you, Big Bang Attack) function. See the updates on the tech list here!

The Battle League has been archived for the time being as it was suffering from a severe lack of use. Let us know if you want it back.
Grading criteria has been updated to allow for fighting stronger/weaker opponents and team battles (see here).
BIG CHANGE: Certain T0's are now on a 2-Turn Cooldown. Marked T0s can be found on the Tech List here!

BIG CHANGE: The Relentless Specialization has been tweaked accordingly to make use for more T0s! See the Spec update here!
BIG CHANGE: Aura burns have been completely redesigned. Take a look here!

Planetary Changes:Property Changes:
BIG CHANGE: With the Planetary Changes for Space Travel, certain items are now only allowable for Property (i.e. cannot be taken with you). You can see these changes on each planet's page. Several Property Items have been clarified as well. (There are some which have changed considerably from their original incarnation. At this time, the only swap/refund is for the Peace Warrior/Shadow Savage addons. If you have one, you may switch it for the other, just note as such on your update.
In order to move Property from one planet to another the 'Cargo Hold' is required for your ship. This is purchasable in Space.

BIG CHANGE: Gravity addons have been split into Three Tiers, to better emulate the levels shown for gravity training. Anyone with the Gravity Amplifier can now currently only go to a MAXIMUM of 90g. However, the Gravity Maximizer is now available for purchase to bring you to 1000x.

If you have a previously bought the old version of the Gravity Amplifier as of the update drop, you get a voucher worth 60% off the Gravity Maximizer (this will cover the differences in old/new prices).
Gravity Chamber has been reduced in Price.
Other prices/effects/etc have been reworked to ensure greater balance/synnergy across the planets.

Racial Changes:
Zenkai Clarified to provide bonuses for Saiyans who die in Battle.

Hybrids fixed (their traits and items hadn't been updated from the base racial changes)
Shinjin no longer are eligible to be Hybrids.

Deity added as an 'alternate race' for Shinjins. Deities may be Hybrids.
Demon and Deity (and Shinjin) transformations updated to be more competitive.

Demonic Power changed to fit the new Transformations
Other Changes:
Unique Ships have been nerfed heavily in order to keep them more in line with having an identity under the new system.

The level-up chart in advanced systems has been amended to allow a more linear progression curve and to make it feasible to actually reach the top level without writing 6 million words.

BIG CHANGE: Bounty Board has been added. PvE Death Battles around the universe! Simply take a battle and it will NPC'd for you, and you can push your luck in seeing if you can defeat some of the most dangerous criminals the universe has to offer! See the Bounty Board here!

BIG CHANGE: Alignments have been expanded tremendously! Want to be a bastion of good, or maybe just kind of evil? Or maybe somewhere else entirely? New Alignment system is for you! See the changes here!
BIG CHANGE: Followers have been updated to include Disciple and Minion options. Disciples are much like the followers of old, where as Minions require less upkeep but have far less power!